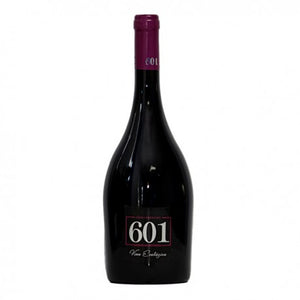 It's Butlers Wines choice because: 
The producer of this wine cares for and gives harmony to the environment by not contaminating the earth, water and air. He doesn't diminish the fertility of the land, to bring you an all natural, organic and responsible wine.
This wine is made with grapes full of taste. It's deep, dark and rich and has a good tannin structure. People have described the contents to be silky when if enters the mouth, we agree.