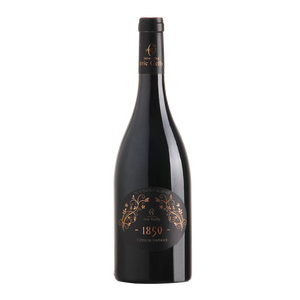 From Domaine Eric Gelly, this wine is characterised by its deep garnet colour, with fuchsia and bluish reflections.
The nose is pleasant and, reminiscent of red fruits, with a spicy note.
The mouth is attractive and crispy: the freshness of raspberries, the sweetness of strawberries, hints of vanilla and sweet pepper.
The tannins are melted and elegant.
We think it pairs perfectly with lamb, veal steak and with chocolate.